Contact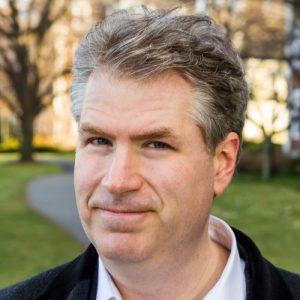 Send press releases and event announcements to editor@eventsinsider.com.
To get your events promoted on Twitter, follow @OddBostonEvents and tweet us something we can retweet!
On Facebook, post to the Facebook Group for Events INSIDER.
For ticket giveaways, email me directly at johnny@eventsinsider.com and don't forget to say which giveaway you want. I tend to pick those who show enthusiasm! How badly do you want these tickets and have you told friends about Events INSIDER?
For travel writing outside New England, see our recent travel writing articles and email me direct.
Primary Channels
Regional Twitter Feeds